I have a master's in International Environmental Policy from Sciences Po, Paris and a specialisation in environment journalism. Here's a sample of my environment stories in print, podcasts, and film documentary.
Climate Fight: The world's biggest negotiation, The Conversation
Age of Extinction podcast episodes, The Guardian
Torn, Narrative History Series, BBC Radio 4
I produced half of this narrative history series on the stories behind the clothes we wear. The episode "mauve mania" looks at the history and environmental cost of dying our clothes, from natural dyes to synthetic to what the future of clothing dyes may look like.
Listen to episode 5 on the environmental cost of rayon here
.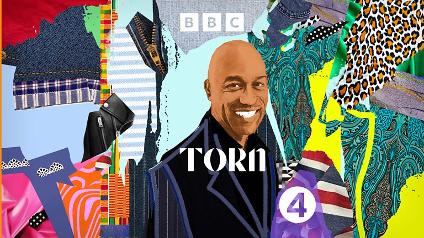 Torn-20220825-MauveMania.mp3
Produced and hosted the Nature Talks podcast for the Nature Conservancy of Canada. The series explored ecosystems across Canada. When the podcast launched in August 2018 it was ranked in the top 10 of the iTunes Science & Medicine section.
The Engineering Edge podcast on wildlife accelerometers
Produced series 2 of The Engineering Edge Podcast. Episode 3 explores how researchers are using accelerometers to discover new wildlife behaviours and create better conservation plans.
Documentary Producer - Her Father's Land
Produced the award-winning documentary on the origins of Idle No More, one of the largest Indigenous mass movements in Canadian history. The film follows Sylvia McAdam Saysewahum, one of the four founders, in her quest to protect the land she grew up with.
Winner of the Ruth Shaw Award at the Yorkton Film Festival.